Why Wedding Flowers are important?
Flowers are probably one of the most important elements of any design. They can transform a wedding space from boring to extraordinary, give a private party a small token of luxury, and provide corporate events with a dash of color. Wedding Flowers are especially important because they complete a look and theme of a wedding.
As a bride, there are a lot that you need to think about when it comes to flowers. Two most important aspects of floral designing to concentrate on when working with your floral designer are:
Budget: No one wants to talk about budget, but it is one of the most important things you have to think about. Take a moment and think about how much you want to spend on your flowers. Prices can vary widely between florists so always make sure you know exactly what is included in the design.
Color: The best way to choose a color palette is by picking a color for your bridesmaid dresses. Once you have your color picked out, start doing a research online by collecting pictures of dresses, bouquets, flowers, and centerpieces. Look not only for color but also for style and share the photos with your floral designer.
Budget reality!
There is nothing more heartbreaking than falling in love with a floral designer thru Social Media, going for a consultation, and learning that your budget will cover a fraction of what you had envision. Having to compromise the style and design look you love for something you have to settle for is probably the most difficult to accept. You need to understand that sometimes budget numbers that you see on various sites such as Wedding Wire or The Knot are not even close to what actual designs can cost. In today's world decor and floral design package can range anywhere from 10-15% of your total wedding budget. Regardless of your designs, please be realistic about your budget. Floral work and creating a stunning designs for that one day of your life is hard work and it takes more than just placing a centerpieces on the table. 🙂 
But for those budget friendly brides, there is an option to save and still get a stunning designs. That's why we offer not only fresh florals but also we design with high end silk florals so that we can offer brides with having a wow designs at 50-70% savings.
Why choose Silk Floral over Fresh Floral?
Many brides think silk flowers are not high end, many think the quality is not suburb, but in reality Silk flowers can truly offer the perfect design. They can substitute those out-of-season flowers such as peonies for a winter wedding or can look perfect and fresh during 90+ degree July weekends. But the best is the value you receive. You can have the designs you see on social media for a fraction of the cost at 50-70% savings of what you would spend with fresh floral! You can still get the designs you dreamed about and be able to afford an amazing honeymoon at the same time. 
---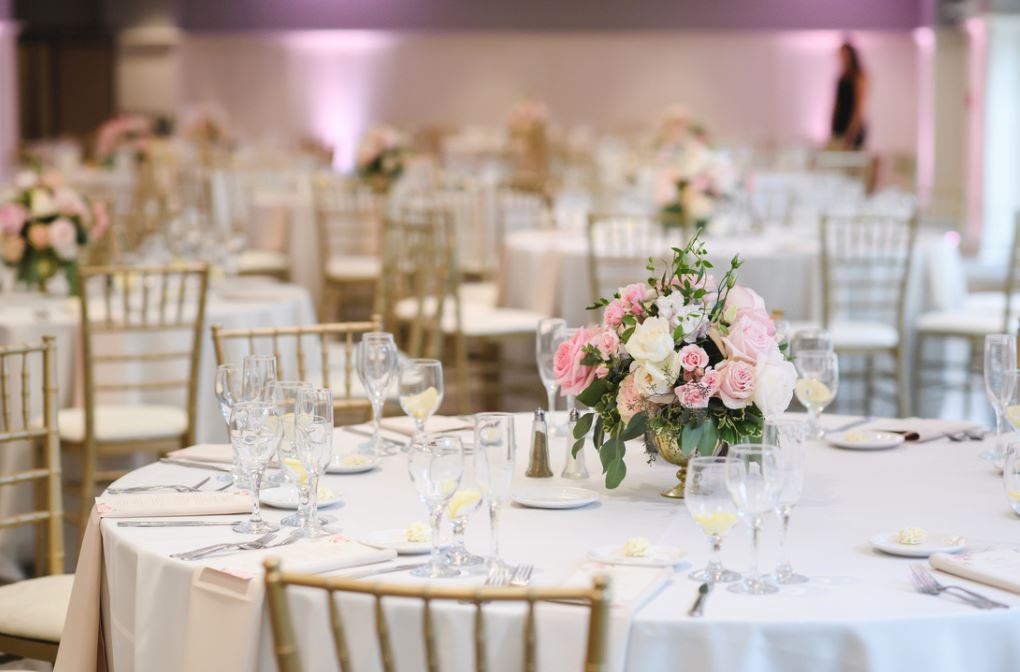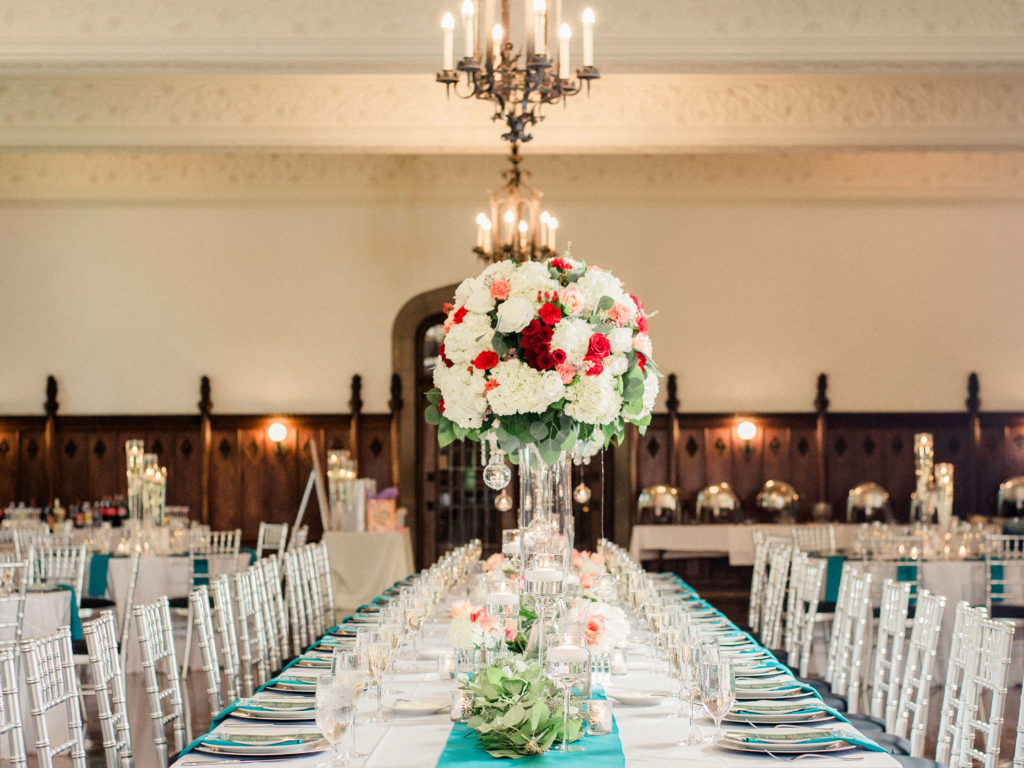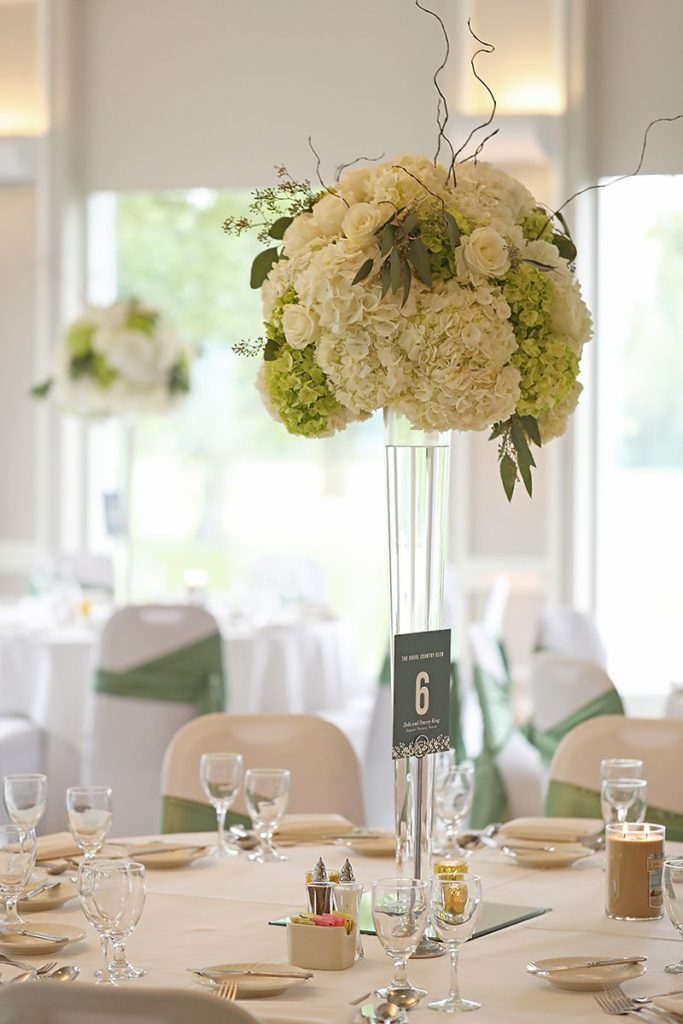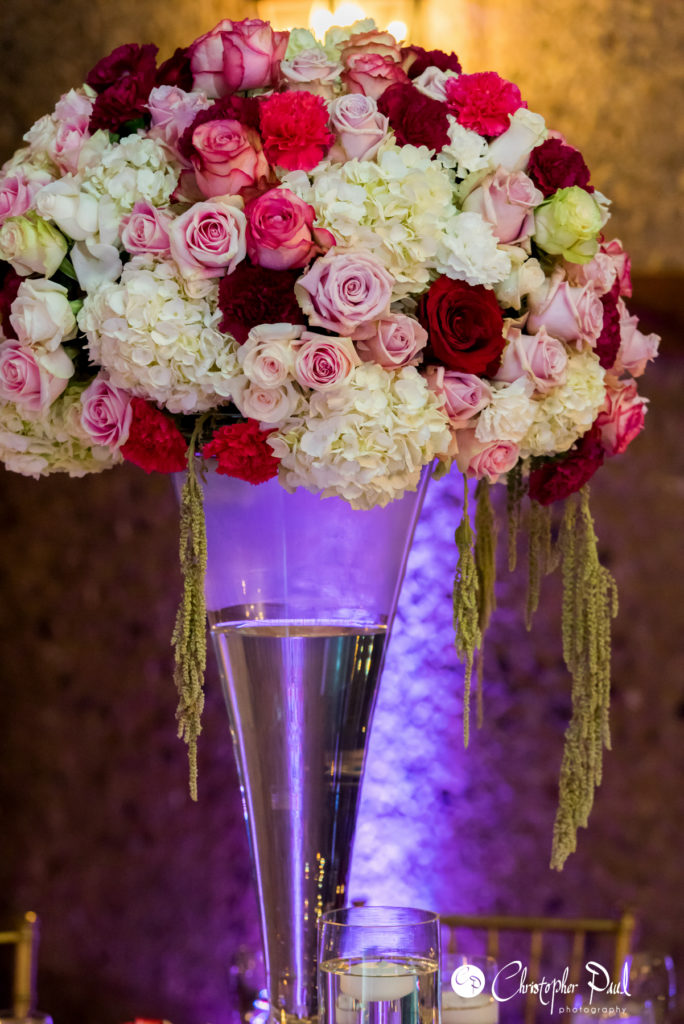 ---
AGS Event Creations specializes in wedding decorations, wedding centerpiece rentals, decor rentals, wedding flowers, Chuppah rentals, canopy rentals, manzanita tree rentals, candelabra, party rentals, chair cover rentals, luxury weddings, and floral designs for weddings and special events throughout the Chicago area, including Highland Park, Northbrook, Skokie, Glenview, Kenilworth, Glencoe, Riverwoods, Libertyville, Wilmette, Winnetka, Highland Park, Lake Forest, Buffalo Grove, Inverness, Barrington, Kildeer, Schaumburg, Rosemont, Arlington Heights, Oakbrook, Deer Park, Chicago, and surrounding areas. Call us today at (773) 865-6706 and let us know how we can help you have an incredibly beautiful, memorable and special event.
Contact Us form photo credit: Nicole Jansma Photography