Sometimes pictures don't do the justice when it comes to decor. Video on the other hand can show a lot more such as the warmth of candle light around a centerpiece. We work with many talented wedding photographers and videographers and we were lucky enough to get a short clip of one of our weddings from 2014. Thank you to Karol at Fenix Video of working with us and creating this fantastic highlight video. His work is absolutely fantastic and he is awesome to work with. Enjoy 🙂 ♥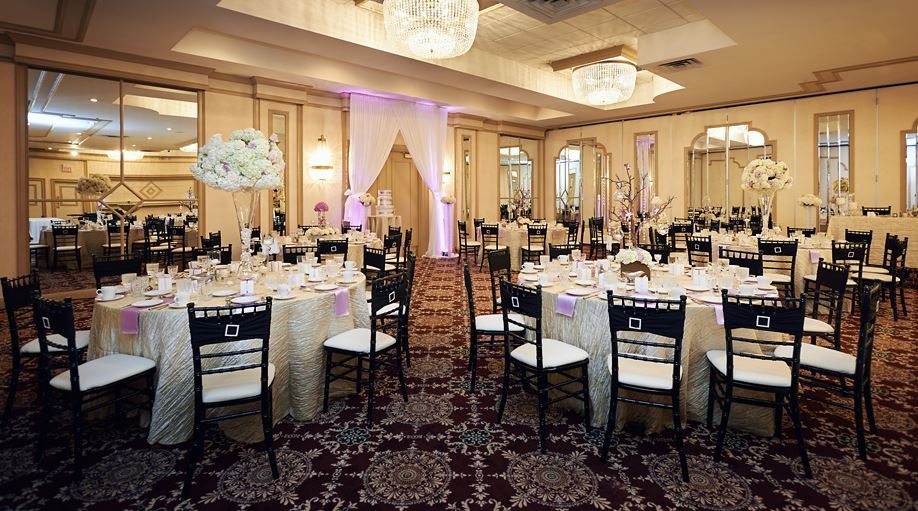 If you are looking to create a luxury wedding, private event, or corporate event within Chicago area, don't hesitate and call us today to book a free consultation. We can help you create a wedding of your dreams.
---
AGS Event Creations specializes in wedding decorations, wedding centerpiece rentals, decor rentals, wedding flowers, Chuppah rentals, canopy rentals, manzanita tree rentals, candelabra, rentals party rentals, chair cover rentals, luxury weddings, and floral designs for weddings and special events throughout the Chicago area, including Highland Park, Northbrook, Skokie, Glenview, Kenilworth, Glencoe, Riverwoods, Libertyville, Wilmette, Winnetka, Highland Park, Lake Forest, Buffalo Grove, Inverness, Barrington, Kildeer, Schaumburg, Rosemont, Arlington Heights, Oakbrook, Deer Park, Chicago, and surrounding areas. Call us today at (773) 865-6706 and let us know how we can help you have an incredibly beautiful, memorable and special event.