Welcome to Our Blog!
We are a Wedding Floral Designs & Decor Rentals Studio in Chicago, IL
When I decided to create a new website for AGS Events, I knew I wanted to add a blog. I wanted to be able to provide inspiration thru my work for current and future brides, and there is no better way than building a blog. As I am new to blogging, I couldn't decide what to write my first post about, and then it hit me. Maybe I need to talk about myself and my passion for flowers. So here it is. My name is Aneta and I am a wedding floral designer. I fell in love with wedding industry 8 years ago and after my first wedding setup I new this was my calling. I love everything about this industry, the good and the bad. I plan each wedding as it was my own and I think that's why I have so much fun doing what I do. I probably should mention that I am a Financial Analyst by day working for one of world's most know brand. I love my profession and working for corporate world, but I love designing floral arrangements and making brides happy even more. I get to mix two completely different worlds and truly do what I love. I spent countless hours online browsing and researching different techniques of floral design and ideas for my future clients, I love taking floral classes to improve my skills and I truly enjoy the feeling I get after the decor is done and the bride is absolutely amazed with how a boring room can be transformed with various decor elements. Designing floral arrangements gives me satisfaction and enjoyment that I searched for a very long time. Some of my favorite designers include Karen Tran, Michael Gaffney, Preston Bailey, Anna Wang and Federica Ambrosini. I look forward to working with all my current and future brides and I hope you will find this blog helpful in your wedding planning! 🙂 ♥
Here is one of my favorite pics from my own wedding. Photo by Carnival Studio.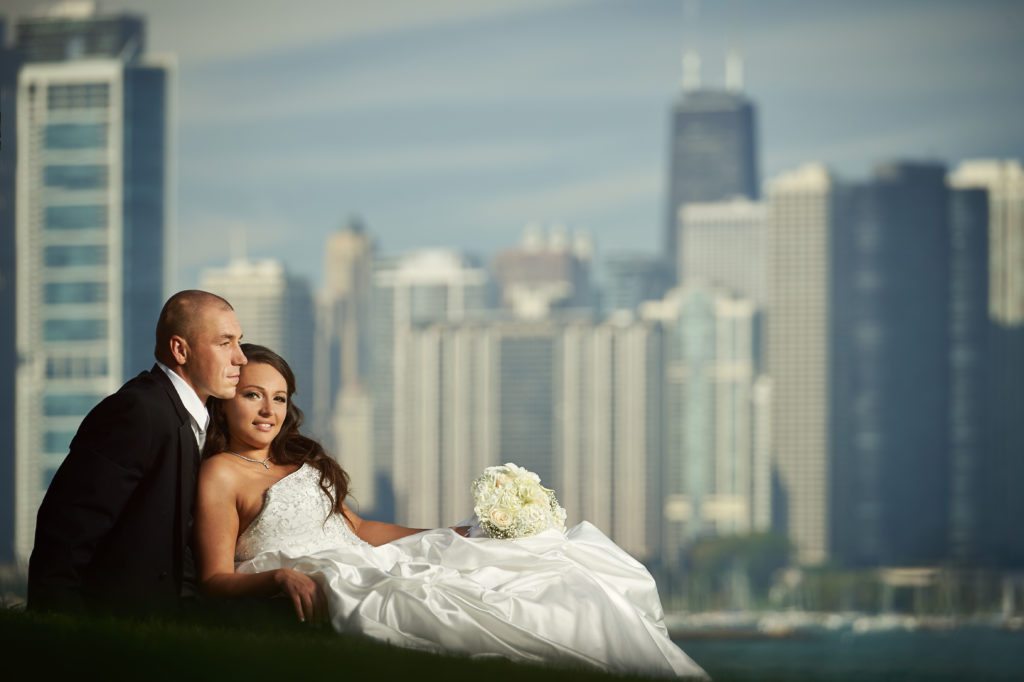 If you are looking to create a luxury wedding, private event, or corporate event within Chicago area, don't hesitate and call us today to book a free consultation. We can help you create a wedding of your dreams.
---
AGS Event Creations specializes in wedding decorations, wedding centerpiece rentals, decor rentals, wedding flowers, Chuppah rentals, canopy rentals, manzanita tree rentals, candelabra, rentals party rentals, chair cover rentals, luxury weddings, and floral designs for weddings and special events throughout the Chicago area, including Highland Park, Northbrook, Skokie, Glenview, Kenilworth, Glencoe, Riverwoods, Libertyville, Wilmette, Winnetka, Highland Park, Lake Forest, Buffalo Grove, Inverness, Barrington, Kildeer, Schaumburg, Rosemont, Arlington Heights, Oakbrook, Deer Park, Chicago, and surrounding areas. Call us today at (773) 865-6706 and let us know how we can help you have an incredibly beautiful, memorable and special event.